Skip to Main Content
It looks like you're using Internet Explorer 11 or older. This website works best with modern browsers such as the latest versions of Chrome, Firefox, Safari, and Edge. If you continue with this browser, you may see unexpected results.
Racial Justice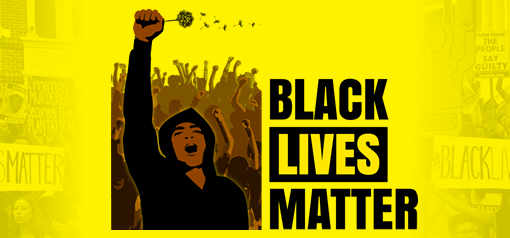 Image via blacklivesmatter.com
This guide is focused on the 2020 protests across the United States and the social issues surrounding them. It focuses on racial disparities in the criminal justice system, the relationship between police and people of color, and understanding the death of George Floyd in the context of institutionalized racism.
The New Jim Crow

by

In a bold and innovative argument, a rising legal star shows readers how the mass incarceration of a disproportionate number of black men amounts to a devastating system of racial control. This is a terrifying reality that exists in the UK as much as in the US. Despite the triumphant dismantling of the Jim Crow laws, the system that once forced African-Americans into a segregated second-class citizenship still haunts and the criminal justice system still unfairly targets black men and deprives an entire segment of the population of their basic rights.

Call Number: UMSL ebook

ISBN: 9781595586438

Publication Date: 2012-01-16
Michelle Alexander, author of "The New Jim Crow" - 2013 George E. Kent Lecture
Obama Addresses Police Killing of George Floyd